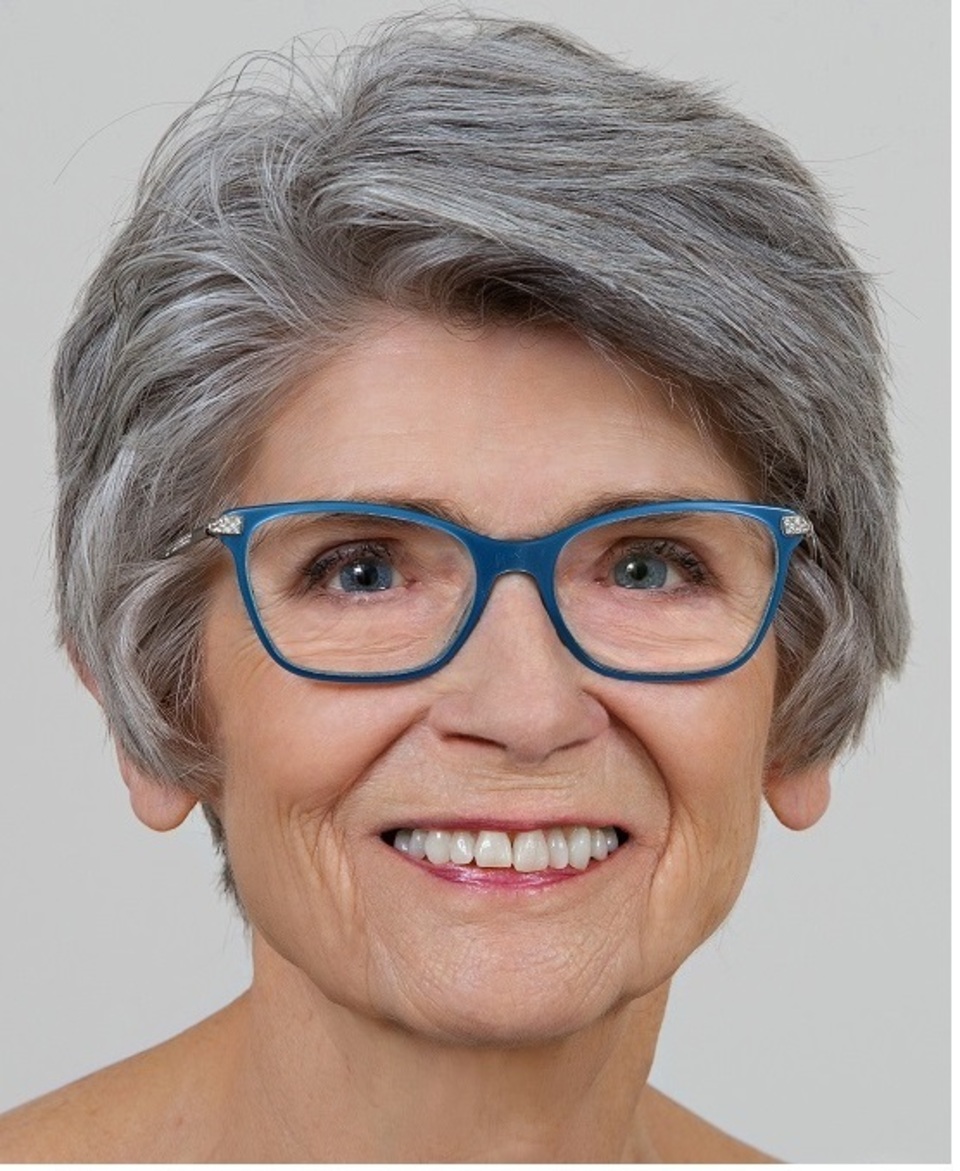 Reflections
By Bonnie Hutchinson

What makes you laugh?
 
Tomorrow is December 1 –official beginning of "ho ho ho" season, whatever form that may take this year. That got me thinking about things that make me laugh.
According to Robert Provine, Ph.D., who wrote a book called Laughter, "One of the remarkable things about laughter is that it occurs unconsciously. You don't decide to do it. While we can consciously inhibit it, we don't consciously produce laughter. That's why it's very hard to laugh on command or to fake laughter."
I started remembering birthday cards, one-liners and incidents that made me laugh.
Front of a birthday card: "The years have been kind…"
Inside the card: "…but gravity's not doing you any favours!"
Provine said, "Laughter is social and contagious. We laugh at the sound of laughter itself. That's why the Tickle Me Elmo doll was such a success–it makes us laugh and smile. The first laughter appears in babies about three-and-a-half to four months of age, long before they're able to speak. Laughter, like crying, is a way for a preverbal infant to interact with the mother and other caregivers."
Front of a Mother's Day card: "Mom, I'm sorry you had all the pain, the agony, the anguish…"
Inside the card: "…but enough about my brother!"
Provine: "Contrary to folk wisdom, most laughter is not about humour; it is about relationships between people. Over a 10-year period, we studied over 2,000 cases of naturally occurring laughter.
"We found that most laughter does not follow jokes. People laugh after a variety of statements such as 'Here comes Mary', 'How did you do on the test?' and 'Do you have a rubber band?' These aren't jokes.
"We don't decide to laugh at these moments. Our brain makes the decision for us. These curious 'ha ha ha's' are bits of social glue that bond relationships."
Something my grandmother said about my father: "There must be music in him, because none ever came out."
Provine: "No one has actually counted how much people of different ages laugh, but young children probably laugh the most. At ages five and six, we tend to see the most exuberant laughs. Adults laugh less than children, probably because they play less. And laughter is associated with play."
Front of a birthday card: "One good thing about getting old…
Inside the card: "…Nobody wants to borrow your clothes."
Provine again: "When we laugh, we alter our facial expressions and make sounds. During exuberant laughter, the muscles of the arms, legs and trunk are involved. Laughter also requires modification in our pattern of breathing."
***
A favourite laughter memory:
My dad was a stickler for safety. At work, he was insistent about safety goggles and proper procedures for using machinery. At home, when he mowed the lawn, no matter how hot it might be, he put on coveralls and work boots and wore leather gauntlets. (The family thought it was funny that, under the coveralls, he was still wearing his white shirt and tie.)
Once when he and Mom were in their 70s, he got up in the middle of the night to go to the bathroom. On the way back to bed, he stubbed his toe. It really hurt and he made some noise. A voice from Mom's side of the bed said, "You mean you weren't wearing your steel-toed boots?"
They both started to laugh and then they got the giggles. When one would begin to stop laughing, the other would start again. As Dad said, "Two old coots in the middle of the night, laughing their heads off in the dark."
It's one of my favourite images of my parents.
Actually, who cares why we laugh? We do and it's fun. The phrase, "I could die laughing" might not be a bad way to go!
***
I'd love to hear from you! If you have comments about this column or suggestions for future topics, send a note to Bonnie@BonnieHutchinson.com. I'll happily reply within one business day.