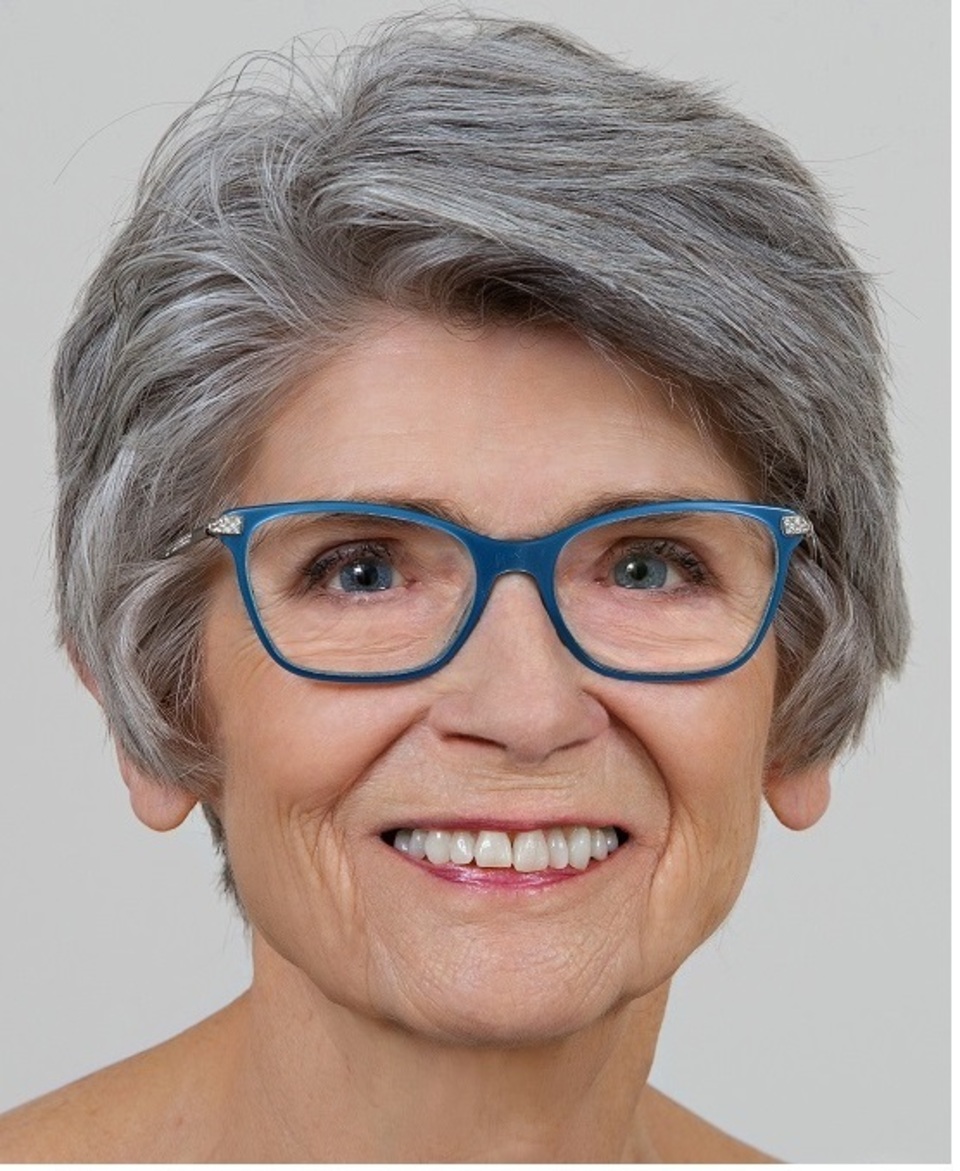 Reflections
By Bonnie Hutchinson
 
These signs of the times
made me laugh
 
Everything is relative. I used to think any temperature more than 28 Celsius was uncomfortably hot. Two weeks ago, when we hit 38 Celsius–the highest temperature I've ever experienced in more than seven decades–my perspective changed.
"Oh, it's only 30°C. Moderate." Our July heat wave, followed by a week of more moderate temperatures, has left me with a severe case of ACS. That's Absence of Creativity Syndrome–an under-researched condition especially prevalent in the summer. My summertime brain wants to be off-duty. I went through the motions of trying to fend off ACS but then capitulated. "It's summer," I thought and had a nap.
And so–this week's column is completely unoriginal. I'm just going to quote some things that made me laugh lately, with thanks to people who sent them to me.
First, some terrible puns: I have a few jokes about unemployed people, but none of them work.
Will glass coffins be a success? Remains to be seen.
What's the difference between a hippo and a zippo? One is really heavy and the other is a little lighter.
Two windmills are standing in a wind farm. One asks, "What's your favourite kind of music?" The other says, "I'm a big metal fan."
Hear about the new restaurant called Karma? There's no menu—you get what you deserve.
I went to buy some camouflage trousers yesterday, but couldn't find any.
What do you call a bee that can't make up its mind? A maybe.
I tried to sue the airline for losing my luggage. I lost my case.
When everything is coming your way, you're in the wrong lane.
A cross-eyed teacher couldn't control his pupils.
She had a photographic memory, but never developed it.
Is it ignorance or apathy that's destroying the world today? I don't know and I don't care.
I wasn't originally going to get a brain transplant, but then I changed my mind.
Which country's capital has the fastest-growing population? Ireland. Every day it's Dublin.
The guy who invented the door knocker got a no-bell prize.
I saw an ad for burial plots, and I thought: "That's the last thing I need!"
Need an ark? I Noah guy.
I used to be indecisive, but now I'm not so sure.
What did the grape say when it got stepped on? Nothing–but it let out a little whine.
What do you call a super articulate dinosaur? A Thesaurus.
Sleeping comes so naturally to me, I can do it with my eyes closed.
And here are some signs that were photographed and posted online. They too made me laugh.
Sign in a bookstore, which might be too true to be funny: "The post-apocalyptical fiction section has been moved to Current Affairs."
Sign in a coffee and bakery shop: "Skinny people are easier to kidnap. Stay safe. Eat cake."
Sign in a public washroom: "Wash your hands like you've been eating Doritos and you now have to take out your contacts."
Sign by a drive-through food place: "Buy one burger for the price of two and receive a second burger absolutely free!"
Sign on a freeway overpass: "Who hates speeding tickets? Raise your right foot."
Sign in a store window: "If it's in stock, we have it!"
Sign by a public building: "Unattended children will be given an energy drink and be taught to swear."
And finally, a sign that reflects what is dear to the heart of the Camrose Booster: Shop local 'cause Amazon won't sponsor your kid's ball team.
***
I'd love to hear from you! If you have comments about this column or suggestions for future topics, send a note to
Bonnie@BonnieHutchinson.com
. I'll happily reply within one business day.