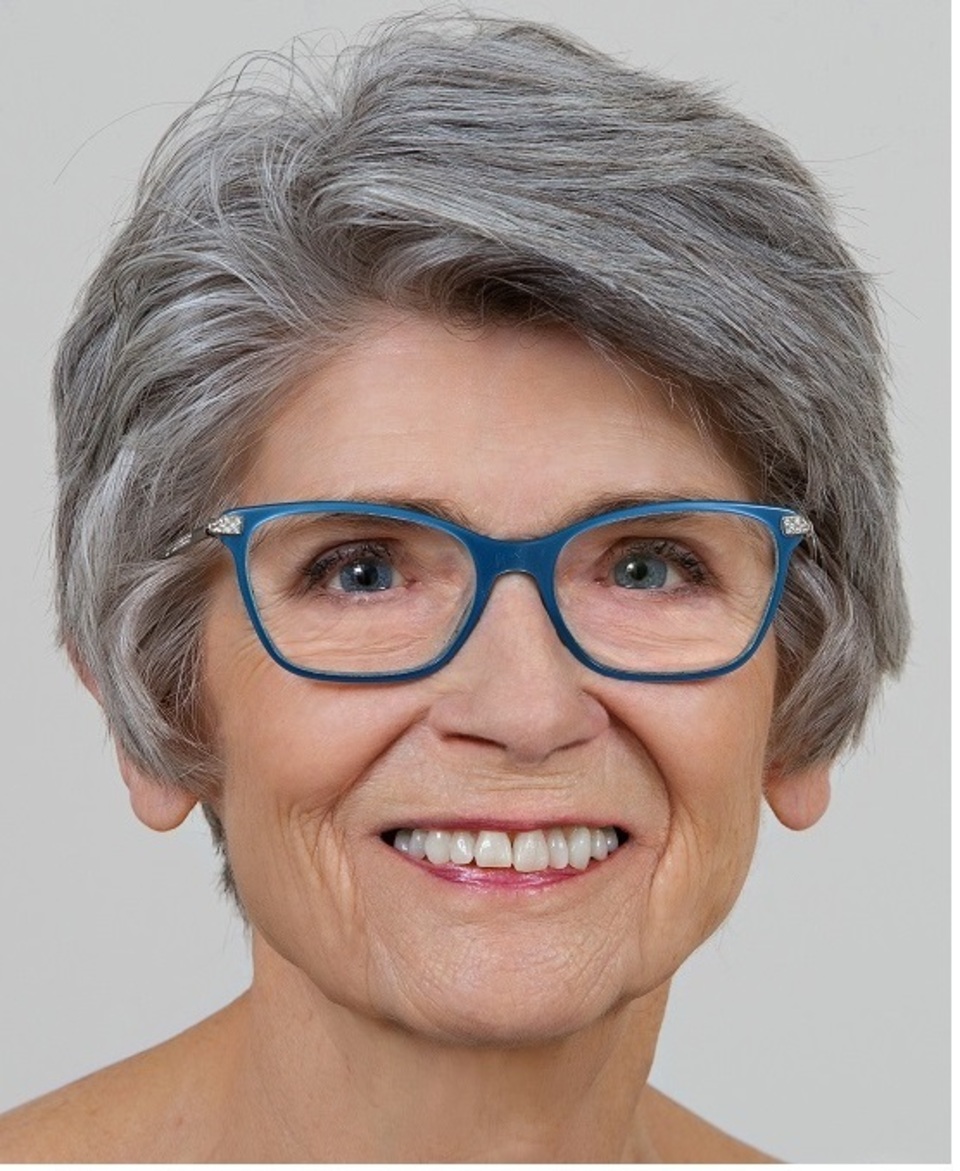 Reflections
By Bonnie Hutchinson
Zucchini Wars, Part II:


The Zucchini Strikes Back
'Tis the season of sharing the last of the garden bounty. An email from The Camrose Booster reminded me that some garden bounty is more welcome than others: "The mom of one of the gals in the art department just dropped off a shopping bag full of zucchinis," read the email. "Reminded us of your column about trying to find a home for a bumper crop that you had a few years ago. It was a scream. If you could lay your hands on it, I think it is worth a reprint."
Here it is. The world has changed since this column was first written–but some things never change.
***
Well, I finally did it. I got rid of the last of the zucchini.
The facts of life are, hardly anyone likes zucchini. I didn't start off knowing that.
"It's the most wonderful stuff," someone burbled. "So versatile. You can do so much with it." Turns out she had a list from a magazine: "72 Things to Do with Zucchini." Zucchini raw, baked, boiled, broiled, stir-fried, sautéed, stewed, stuffed, deep-fried. Zucchini loaf, zucchini muffins, zucchini chocolate cake, zucchini pie…
That should have been a clue. Anything that takes such earnest effort to use must have a problem, right? I mean, you never see a list that says, "72 Things to Do with Prime Rib."
***
I doggedly started using zucchini in everything.
I was going to a potluck supper. "I'll bring my fabulous zucchini aspic," I volunteered.
The hostess said firmly, "You can bring the buns and butter."
I invited my relatives over for supper. "Are you having zucchini for a vegetable?" they asked suspiciously. "No," I said, truthfully. "Okay, then we'll come."
On the day of our supper, they asked, "What's for dessert?" "Apple Crisp Surprise." They looked at the dessert. "Hey, this isn't apple, it's zucchini." "Surprise!"
***
I was obviously not going to be able to use all the zucchini myself. I tried phoning a few friends.
"Hi, I've got some zucchini. Would you like some?"
"No. Thanks for offering, but nobody in my family will eat it." Another call. "Hi, I've got some zucchini…"
"Take two aspirin and call me when it's gone."
Then there were the hard bargainers. "Okay, I'll take some zucchini, but only if you'll take a box of green tomatoes." I was getting desperate. Every time I went for coffee with someone, I took some zucchini. People stopped having coffee with me.
Zucchini became my ultimate threat. My brother was hassling me one day. "Watch it," I said, "Or I'll give you some zucchini."  He capitulated instantly.
I made the mistake of asking some friends one night, "What can you do with zucchini?" I got a lot of suggestions, none of them on the list of "72 Things to Do with Zucchini" and most of them starting with, "You can take your zucchini and…"
***
I actually left a couple of zucchinis in someone's mailbox. She reported that she'd wheeled the car around the corner, looked at her house and said to her kids, "Good grief, what are those green monsters hanging out of the mailbox?" I had visions of skulking around in the middle of the night, leaving zucchini wrapped in a baby blanket and tucked in a basket on someone's front porch. I would attach a note that said, "I've been abandoned. Please take me in."
Turns out someone actually did something like that a few years ago. Gregory and Irene Pelz of Hay Lakes actually did wrap a zucchini in a baby blanket and put eyes and a mouth on it. The photo was in the October 8, 1996 Booster and was included with last week's column.
I now know how I'm going to solve the problem of "what to do with the zucchini" next year. I'm not growing any. Meanwhile, does anyone want some green tomatoes?
***
I'd love to hear from you! If you have comments about this column or suggestions for future topics, send a note to Bonnie@BonnieHutchinson.com. I'll happily reply within one business day.