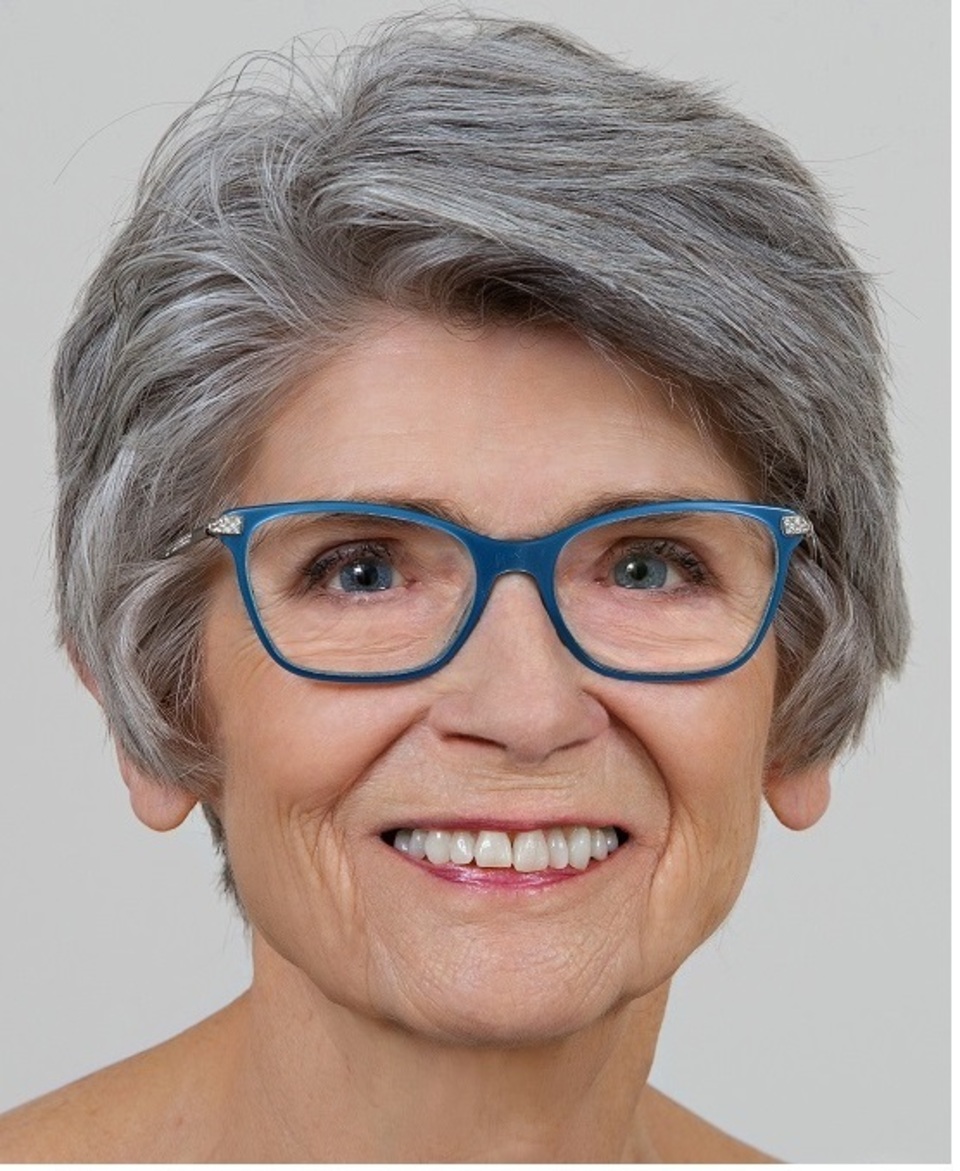 Reflections
By Bonnie Hutchinson

Genius thoughts
In the absence of ideas of my own, I went in search of quotes from other people. Albert Einstein popped up on my screen.
Remember Einstein? He was perhaps the greatest genius of the 20th century, widely considered to be one of the greatest physicists of all time. In 1905, while still in his early twenties, he wrote four ground-breaking papers that made important contributions to the fields of quantum physics and quantum mechanics. He was awarded a Nobel Prize for physics in 1921, and continued to break new ground until his death in 1955.
***
One of Einstein's early breakthroughs was his Theory of Relativity–the idea that time and space are changeable. When someone once asked him to explain his theory of relativity, he said, "Put your hand on a hot stove for a minute, and it seems like an hour. Sit with a pretty girl for an hour, and it seems like a minute. That's relativity!"
He also pronounced what are, for me, mind-blowing concepts to consider. "Time and space are modes by which we think and not conditions in which we live.
"The only reason for time is so that everything doesn't happen at once; the distinction between the past, present and future is only a stubbornly persistent illusion."
During our lockdown, I especially appreciate this Einstein quote: "I never think of the future–it comes soon enough."
***
Einstein's intellectual achievements resulted in "Einstein" becoming a catch-word to mean "genius." However, as a child, Einstein's genius was not obvious to the adults in his life. He was slow in learning to talk, even considered to be stupid. But, at age 12, he taught himself algebra and Euclidean geometry over a single summer.
At a time when the Alberta government has put forward a new Kindergarten to Grade 9 curriculum, it's interesting to read some of Einstein's thoughts about education.
Someone once asked Einstein what the speed of sound is. He said, "[I do not] carry such information in my mind since it is readily available in books … The value of a college education is not the learning of many facts, but the training of the mind to think."
Here are other Einstein quotes about education: "Education is what remains after one has forgotten what one has learned in school." "Everybody is a genius. But if you judge a fish by its ability to climb a tree, it will live its whole life believing that it is stupid." "I have no special talent. I am only passionately curious. That is the way to learn the most; when you are doing something with such enjoyment that you don't notice that the time passes."
***
Einstein made pungent observations about life in general: "It has become appallingly obvious that our technology has exceeded our humanity."
"A ship is always safe at shore, but that is not what it's built for." "What is right is not always popular, and what is popular is not always right."
"Life is like riding a bicycle. To keep your balance, you must keep moving." Given Einstein's massive achievements, it's enlightening to read these comments about accomplishments: "Genius is one per cent inspiration, and 99 per cent hard work." "I am thankful for all of those who said 'no' to me. It's because of them I'm doing it myself." "Only one who devotes himself to a cause with his whole strength and soul can be a true master. For this reason, mastery demands all of a person."
"Never give up on what you really want to do. The person with big dreams is more powerful than the one with all the facts."
***
And, in conclusion, here's an Einstein quote that captures what we've all probably wondered sometimes: "A question that sometimes drives me hazy: Am I or are the others crazy?"
***
I'd love to hear from you! If you have comments about this column or suggestions for future topics, send a note to Bonnie@BonnieHutchinson.com. I'll happily reply within one business day.