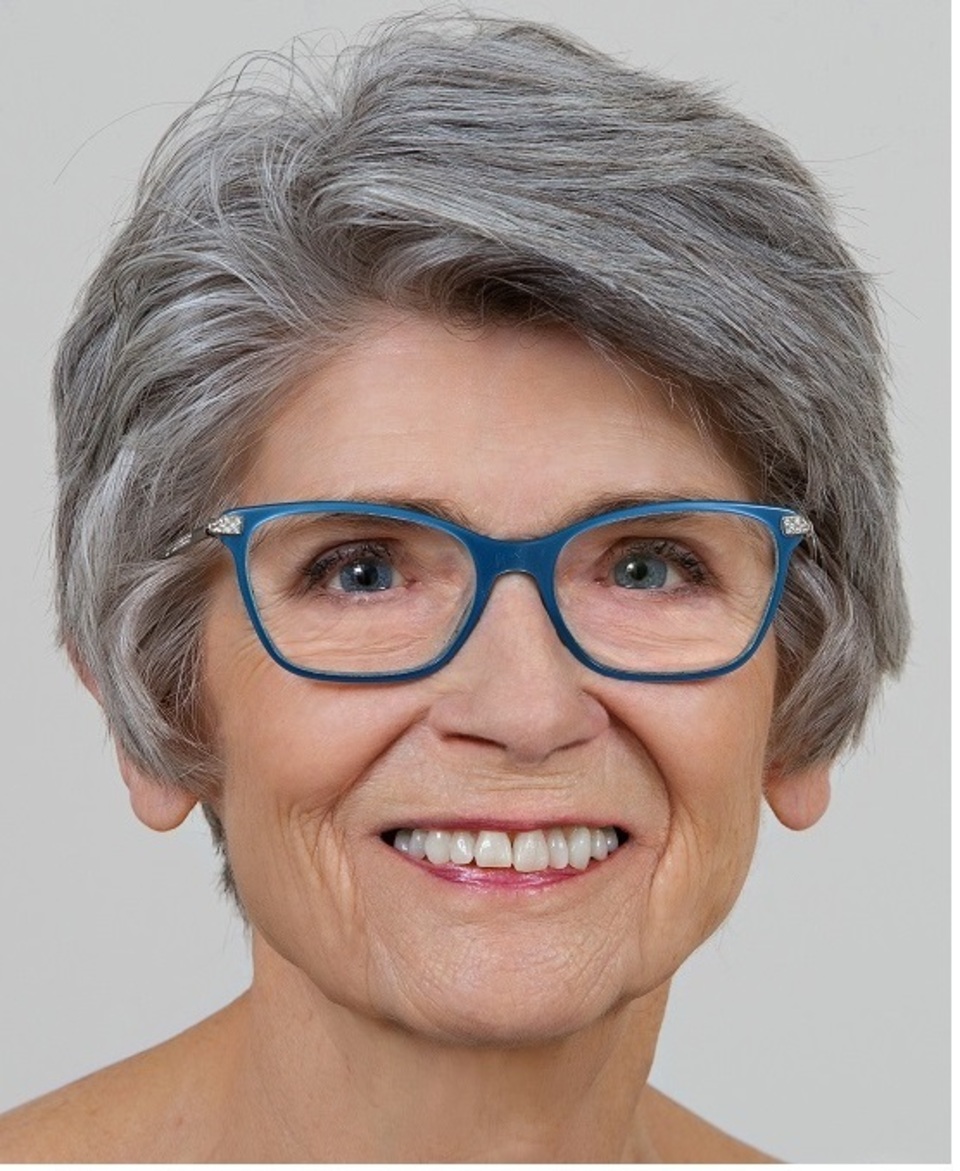 Reflections
By Bonnie Hutchinson

Security, insecurity, security…
My day was clearly laid out. I knew exactly where to start, what I had to finish and when I'd take breaks. Yep, absolutely clear.
Right up until I opened email. An email from amazon.com said that a laptop computer for $1,249 USD would be delivered to Bob G in Oklahoma City. The email had the amazon.com logo and listed a "help" phone number. The kicker: The laptop was to be charged to my email address. Disbelief. Clang, clang, clang in my head. Heart thudding. I replied to the email to say, "I did not authorize this purchase. Cancel the order."
I immediately phoned my credit card company to say this was not a purchase I authorized. Fortunately, the order had not yet come to them for payment.
Then I phoned the help number to ensure the order really was cancelled. A nice-sounding man was sympathetic. He'd try to cancel the order, but he needed more information to verify that my order cancelling was legitimate. I'd have to go to a store, buy a Google gift card…
The light dawned. The help number was part of the scam. I ended the phone call and blocked the number so they can never call me again.
I felt grubby and unclean after dealing with that scummy energy. Over the next 24 hours, I changed all my passwords for anything online that could involve money. Fortunately, I did not lose any money. I did, however, lose about two hours of my life.
And something else. I remembered that just a few weeks ago, I'd almost been sucked in to a different scam. Because I'd been sucked in briefly–twice in just a few weeks–I lost confidence in my ability to recognize fraud.
I felt unsafe, like there was danger everywhere; that nothing and nobody could be trusted. The world felt darker and scarier.
Meanwhile, another weird message started popping up on my computer screen. Whenever I opened Word, Outlook, Excel or PowerPoint–any of  my Microsoft Office software–I got a message saying, "There is a problem with your Office license. You may be a victim of software counterfeiting."
The message continued, "Counterfeit software can be dangerous and poses several risks, including greater exposure to malware and viruses. Help keep your files safe and get robust security with a genuine Office license today." I could click "Get genuine Office" and "Learn more".
I knew that was a scam. My Microsoft Office software was installed months ago by my computer maintenance guy. I trust him so much, I allow him to access my computer remotely. Why would my software suddenly become counterfeit? I wasn't going to click anything that might be malware. But the pop-up was annoying.
I asked my computer guy if he could please take over my computer and stop the message from popping up.
Guess what? Turns out the Microsoft message was legitimate! My computer guy explained, "That counterfeit message comes to one out of 100 Office installations I've done. It just gets deactivated, so Windows automatically thinks it was activated with a counterfeit license. I reused the same license now to fix it. It's a 100 per cent legit Office license. Just Office has a glitch sometimes."
For a while I felt shaky. I'd almost got sucked into two scams, but didn't believe a legitimate Microsoft message. Not only was the world scary. If I couldn't trust my own abilities, that was even scarier. Then I realized. Yes, I'd been briefly sucked in, but I did not lose money. The fraud was recognized in time. So, now I can warn you. Here goes. The scam two weeks ago started with a Facebook message from someone I trust saying a government grant could provide thousands of dollars. Someone had hacked my friend's Facebook page.
This week's scam started with an email from "Order Dispatch
care@amazonusdispatch.com
" with an amazon.com logo and a help number. Now you know. You won't get sucked in. How cool is that? Hope you feel more secure.
***
I'd love to hear from you! If you have comments about this column or suggestions for future topics, send a note to
Bonnie@BonnieHutchinson.com
. I'll happily reply within one business day.